This will be a simple Marisa vs Feran fight.
1000 words, 72 hours, location will be tier 1 in courscant. no outside help. is this fine feran.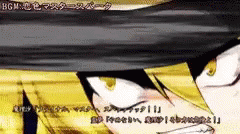 "While shooting concentrate your mind, gently muttering the spell to the Mini-Hakkero. Aiming at someone you don't like, a magicannon of love will be unleashed!"